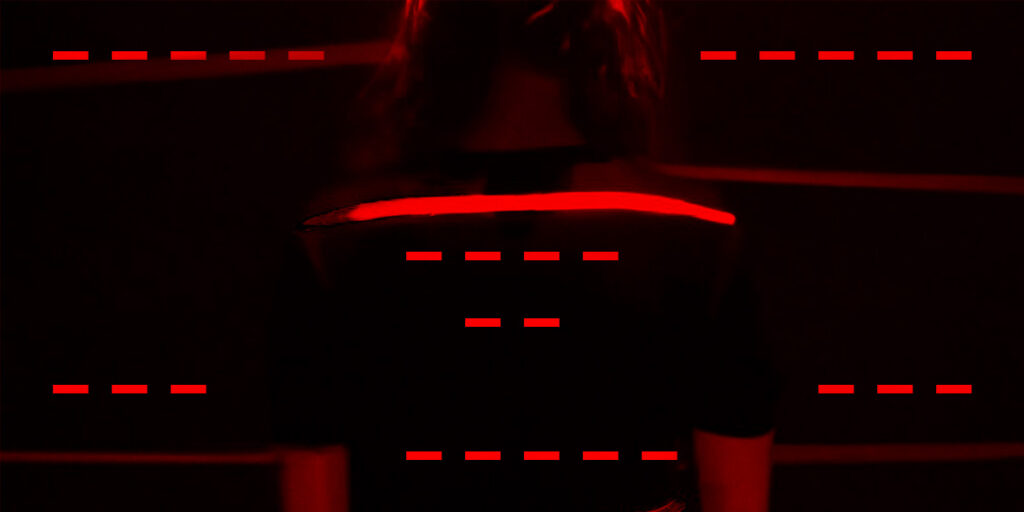 Sa., 25.11 | 19:00 – layers of identity
Kunstraum 34
Filderstrasse 34 – 70180 Stuttgart
EINTRITT frei
Mithilfe von Musik und visuellen Elementen untersuchen die drei MusikerInnen Carolin Daub (Paetzold Blockflöte u.a.), Karera Fujita (Gesang) und Lorenz Lehmann (Live-Elektronik, Komposition) in ihrer Performance "layers of identity" die Idee einer Identität als komplexes Geflecht von verschiedenen Faktoren, Einflüssen und Erfahrungen. Im Programm stehen neben einer Uraufführung mehrere Kompositionen und Improvisationen, die verschiedene Schichten der menschlichen Identität beleuchten und Raum für Reflektion über individuelle Einflüsse und Erfahrungen schaffen.
MIT Carolin Daub [Paetzold Blockflöte u.a.], Karera Fujita [Gesang], Lorenz Lehmann [Live-Elektronik]
IN KOOPERATION MIT Kunstraum 34
GEFÖRDERT DURCH S-K-A-M e.V. und LBBW Stiftung